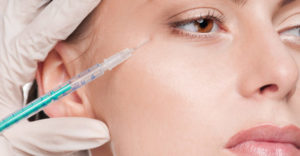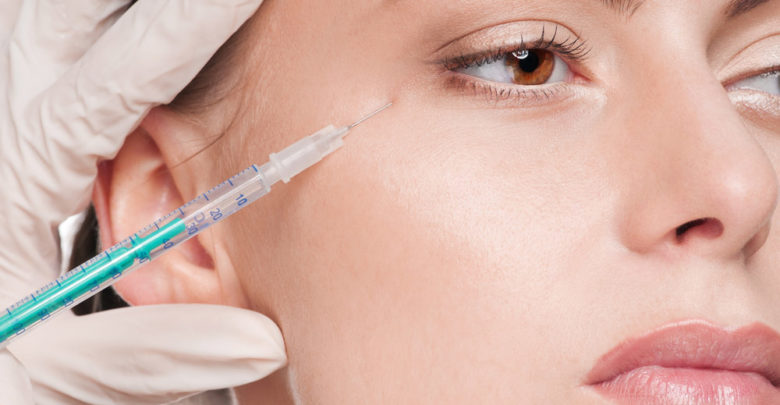 At Donen Davis Plastic Surgery, we only use Botox® brand cosmetic and all Botox® injections are administered by Dr. Davis himself.  Botox® is one of the most popular non-surgical procedures in the US today. The popularity is perhaps due to the fact that the results are dramatic and it's a fantastic way to fight the signs of aging, wrinkles, and fine lines. Here are a few Botox Injection do's and don'ts that you may have questions about.
 Within First Hour after Botox®
Botox® takes between 7-10 days for the results of treatment to be fully noticeable. At times, results may look slightly uneven at first, because the Botox® may "kick in" at different rates. It is important to gently exercise the muscle areas that you have received the Botox® treatment in by making facial expressions such as frowning, smiling, gently raising the eyebrows and squinting. This will assist the injection to spread into the relevant muscle.
[Read more…] about Some Do's And Don'ts After Your Botox Injection