Cosmetic surgery is performed to reshape normal structures of the body in order to improve the patient's appearance and self-esteem.
Portrait® Skin Regeneration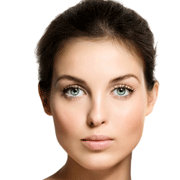 A new dramatically different, clinically proven treatment.
Portrait® is effective in reducing the look of fine lines and deep wrinkles, treating sun-damaged skin, improving skin tone and texture, improving acne scars* and tightening skin. It works on a variety of skin types.
Dr. Davis is the only physician in South Carolina offering Portrait® skin regeneration.
Aesthetic—Head/Neck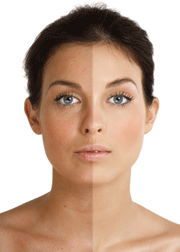 Facelift
Necklift
Blepharoplasty (eye lift)
Forehead lift (brow lift)
Rhinoplasty
Aesthetic—Body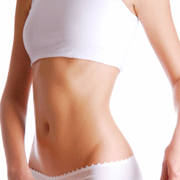 Abdominoplasty (tummy tuck)
Brachiaplasty (arm lift)
Thigh lift
Liposuction
Aesthetic—Breast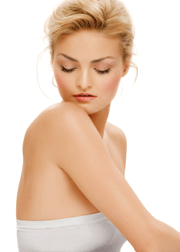 Breast Augmentation
Breast Reduction
Mastopexy (Breast Lift)
Male Breast Reduction Surgery