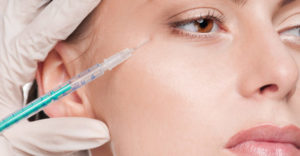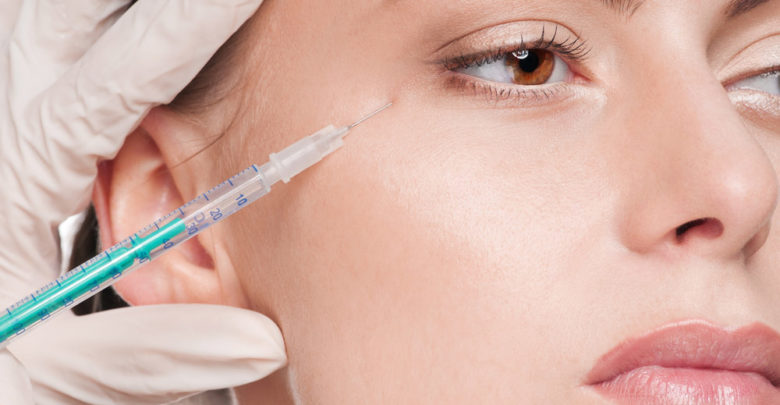 At Donen Davis Plastic Surgery, we only use Botox® brand cosmetic and all Botox® injections are administered by Dr. Davis himself.  Botox® is one of the most popular non-surgical procedures in the US today. The popularity is perhaps due to the fact that the results are dramatic and it's a fantastic way to fight the signs of aging, wrinkles, and fine lines. Here are a few Botox Injection do's and don'ts that you may have questions about.
 Within First Hour after Botox®
Botox® takes between 7-10 days for the results of treatment to be fully noticeable. At times, results may look slightly uneven at first, because the Botox® may "kick in" at different rates. It is important to gently exercise the muscle areas that you have received the Botox® treatment in by making facial expressions such as frowning, smiling, gently raising the eyebrows and squinting. This will assist the injection to spread into the relevant muscle.
Guidelines After Botox Injections
Do not receive a facial or microdermabrasion treatment, and remember to avoid rubbing or massaging the treatment area.
Do not lie down or do strenuous activities. Try to avoid long periods of bending over – such as tying shoelaces or doing yoga, as the Botox® can possibly migrate to the elevating muscle of your upper eyelid causing a slight lid drop.
If you are a person who bruises easily, you may expect to see some minor bruising around the injection sites. Bruises may last a few days and will fade normally.
Some patients might experience a mild headache after receiving Botox®.
Applying lightweight cold compresses or ice to the treated area for a few minutes after treatment may help to resolve a headache and bruising.
 Long-Term Botox Enhancement
For most patients, the benefits of Botox® treatments can be enhanced by using a medical-grade skincare system, such as the ZO line of skincare essentials. Products containing Vitamin-C can strengthen the skin and improve laxity and texture. Additionally, sunscreen is vital in staving off wrinkles and aging skin. The results of Botox® are best with regular and continued treatments over time. Be sure to schedule your next Botox® injection within three months for optimal and continuous results.
Contact Dr. Donen Davis
Dr. Donen Davis is a board certified plastic surgeon performing tumBotox® injections in Columbia, S.C. Why not call Dr. Davis to arrange a private consultation? Your questions will be answered; you will meet our highly trained, professional staff.