Congratulations Again! Two Years In A Row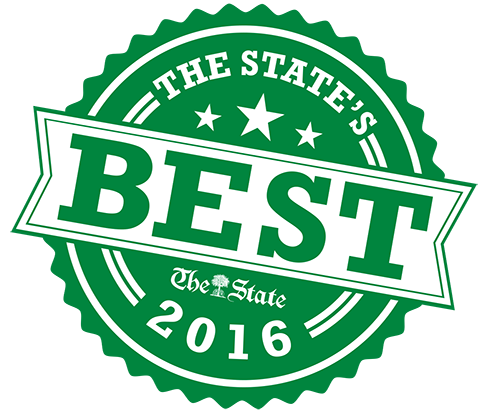 Mentor BFF Referral Program
Click HERE to learn how you can receive up to $375 in rewards!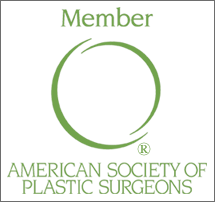 Plastic surgery encompasses both cosmetic and reconstructive surgery. American Society of Plastic Surgeons are trained, experienced, and qualified to perform both cosmetic and reconstructive procedures on the face and all areas of the body. Because many cosmetic procedures are rooted in reconstructive plastic surgery, ASPS Member Surgeons are uniquely qualified to handle your cosmetic needs.
From beauty treatments to plastic surgery, cosmetic medical care today spans a wide range of procedures that can help you look and feel your best throughout your lifetime. We'll show you how to create your own personalized Beauty for Life plan and learn more about how to look your best—and feel great too.
Dr. Davis can help you choose the right cosmetic procedures for you at any age. Because it's not about beauty for a day, for a week, for a month—it's about beauty for life.
Dr. Donen Davis, a board-certified plastic surgeon, brings experience, artistry, and extraordinary attention to detail while working with each individual to realize their goals. Achieving beautiful and natural results with unparalleled warmth and care is his principal belief. Dr. Davis enjoys the full spectrum of Plastic Surgery, including reconstructive and aesthetic surgery of the face, breast, and body, as well as craniofacial trauma.